The Cleveland County Family YMCA is the leading nonprofit organization in Cleveland County. Our community efforts reach as Kings Mountain, Shelby, through Boiling Springs and into Rutherford County. Check out the latest news and updates about your YMCA here.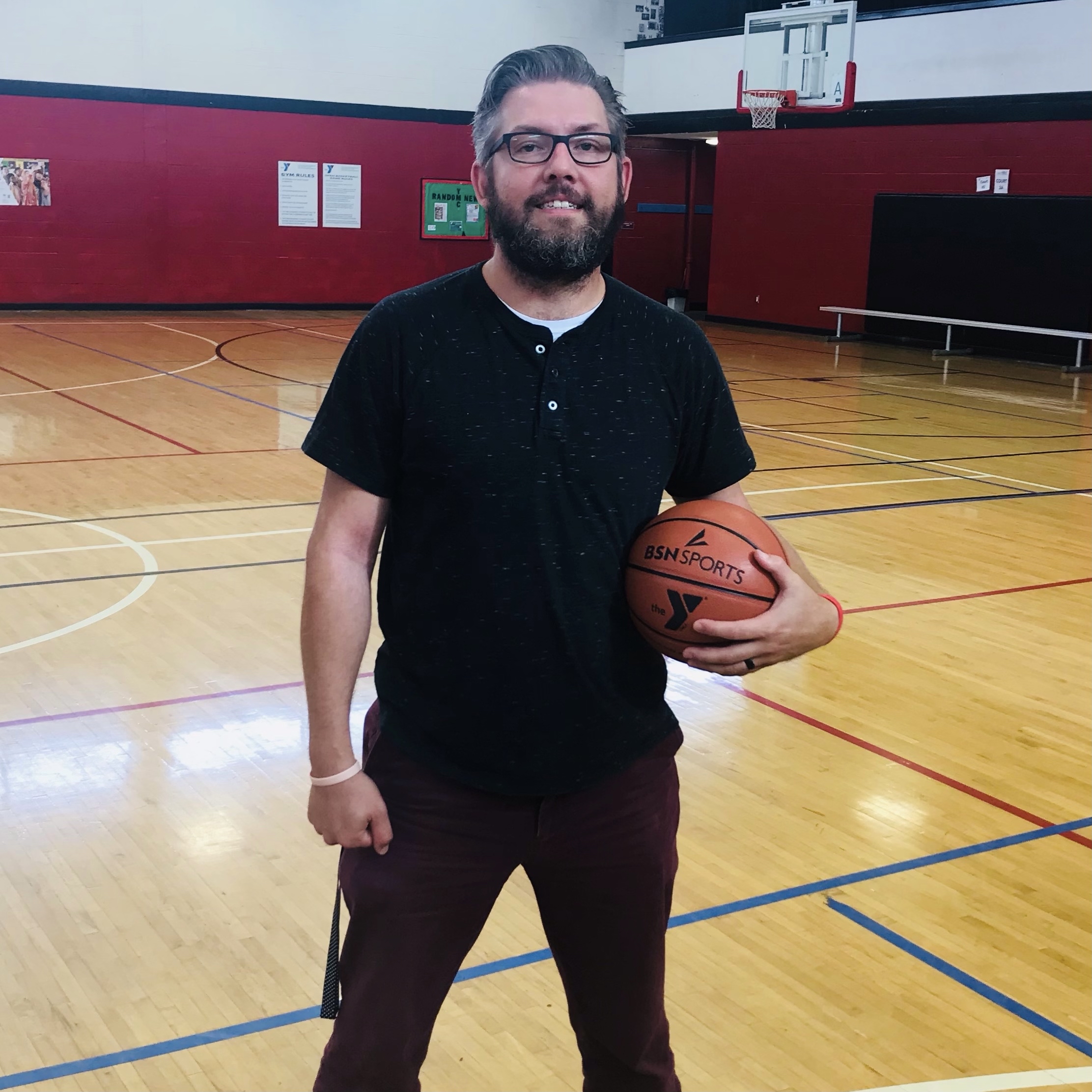 September 16, 2021
For Immediate Release
Key Contact: Cameron Corder, CEO 
704-484-9622 [email protected]     
The Cleveland County Family YMCA announced the additions of Shane Ruffin and Heath Walker to the Kings Mountain YMCA staff team.
Ruffin has been hired as the Operations Director for the branch. He is a Charlotte native and was most recently working with the United Way of Central Carolinas. Prior to his work with the United Way, Ruffin has had a distinguished YMCA career in the southeast. He has been an Executive in Nashville, Savannah and Columbia. He also served as the CEO of Calhoun County in Alabama.
"We are tremendously excited about adding Shane to our staff team. He is a dynamic leader who had glowing references on his leadership skills. He has a wide variety of experiences and will add so much value to our entire YMCA," noted Cameron Corder, Chief Executive Officer of the YMCA.
Mr. Ruffin is a graduate of Middle Tennessee State University and started his YMCA career in Nashville. "I can't express how excited I am to join this organization. I look forward to helping shape the future for kids and families," added Ruffin.
Heath Walker has been hired to lead Sports and Aquatics for the branch. A native of Kings Mountain, Walker is a graduate of NC State with a degree in Sports Management. He most recently worked for Nabisco.
Corder shared about Walker, "Heath came highly recommended and after getting to know him, it became obvious that his character and values match up perfectly with the YMCA."
Walker added, "I am honored to serve the community that means so much to me. I love sports and I am truly excited about sharing the joy of sports with kids and families."
For more information about the YMCA please check out the web site at www.clevecoymca.org.
Welcoming Week 2021
September 10-19, 2021
Welcoming Week, an initiative of Y-USA's national partner Welcoming America, celebrates the growing movement of communities across the U.S. that fully embrace new Americans and their contributions to the social fabric of our country. During Welcoming Week, communities bring together immigrants and U.S.-born residents to promote cross-cultural understanding raise awareness of the benefits of welcoming everyone.
#BelongingBeginsWithUs
Five Days of Action June 7 – 12
Five Days of Action is a week designed to raise awareness and inspire adults to take action to protect children from sexual abuse. We take that very seriously here at the Y and will be educating our members this week on how they can help protect our children. Check out more resources and information about Five Days of Action here.
In case you have not heard yet, our very own Debra Watson is now serving as the Director of Administration!
YMCA CEO, Cameron Corder, announced the promotion of Debra Watson as the Director of Administration for the Cleveland County Family YMCA. Debra will continue her membership work at the Dover Foundation YMCA and will also take on leadership and human resource work for the entire association.
The leadership and human resource work will encompass working with the new hire process, staff leadership retreats, staff satisfaction and training. She will also continue to assist with diversity and character development work.
Debra retired after a stellar 20 plus year career from Cleveland County DSS. For part of her career, she worked in training and leadership development. She is married to R.L. and is a member of Palmer Grove Baptist Church.
Debra began her YMCA journey in 2016 as a participant in the Diabetes Prevention Program (DPP). Soon after, she was hired to work at our welcome center. Over the last five years she has been a fast-rising star, not only at the branch but across the association.
She also has a large social media following encouraging people on their personal health journey. We doubt you will find many people more positive and inspirational than Debra.
"From day 1, Debra has proven that she provides a high level of excellence in her work. She has become a trusted leader and loyal employee," noted YMCA CEO, Cameron Corder. " Elevating Debra to this new role will help the Y meet our strategic goal of focusing more on our staff teams and being an employer of choice."
Summer Camp 2021
We are so happy to welcome our campers back in the building this summer! We have summer camp locations in Rutherford County, Boiling Springs, Shelby and Kings Mountain. Summer Camp at the Y is special because you get to experience all that the Y has to offer, make new friends & go on awesome field trips each week! Financial Assistance may be available upon request. For more information about camp click here. 
SHARE YOUR YMCA STORY WITH US
Storytelling is a huge part of the culture and community at the YMCA. We love to celebrate and share milestones alongside our Y family. We would love to hear about your latest Y story, goal you achieved or accomplishment! Tell us how the YMCA has played a role in your journey. Share today!